Sometimes you meet those families that just have so much joy! That's this family! You might remember The Gianis family who was one of the first official photo sessions I did in the fall of 2014–well this time we had the opportunity to put parents, siblings, cousins, and grandparents together for an extended family session! So much love, so much laughter, so much joy! Thank you to the Gianis and Santibanez families for the opportunity to capture your time together!
"I sustain myself with the love of family." Maya Angelou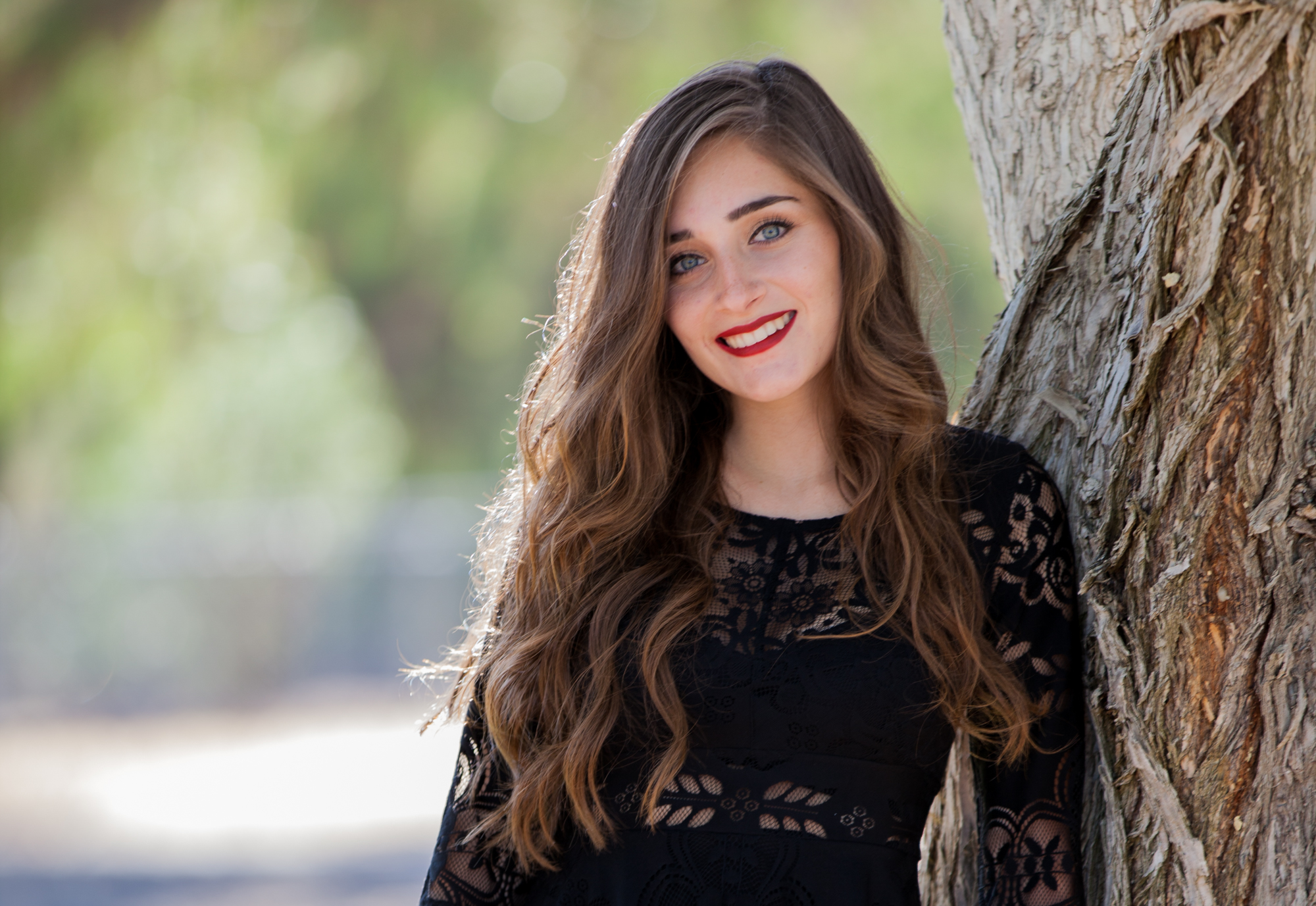 Such a beautiful family! Wishing you all the best!